THERE IS ONLY ONE AFFILIATED CROSSFIT LEICESTER AND WE ARE IT…
WHEN YOU SEE THE LOGO BELOW, YOU KNOW YOU CAN TRUST ITS COACHES AND PROGRAMMING, AS DELIVERING ELITE FITNESS FOR ALL…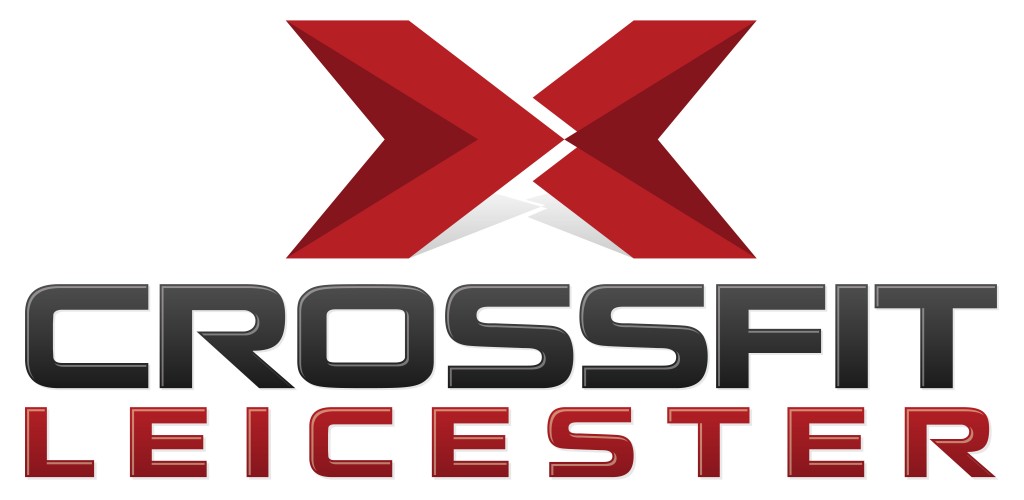 OPEN LETTER TO THE IMPOSTER(S) POSING AS CROSSFIT LEICESTER, OTHER PERSONAL TRAINERS AND FITNESS INSTRUCTORS IN LEICESTER BASTARDISING/COPYING CROSSFIT….
GOOD IDEAS:
Have you noticed anytime someone comes up with a good idea, four things are bound to happen:
1. Some people will become disciples, venture forth and spread the good word and either directly or indirectly they begin to convert the masses.

2. Others will choose to emulate or imitate the idea. They copy it exactly as it is, change the name and try to stake their own claim 

3. Some will bastardise the idea, twist it all around and hope to package it up in a new way, or even add or subtract concepts. But, in reality, when you strip away the new packaging, it's still the same old idea.

4. Then you have the critics who will dog the crap out of the idea or product–some in a professional and productive manner and others in a counterproductive mean-spirited fashion. We can only presume reasons for the latter response must include greed, personal inadequacy issues, or just plain jealousy because those folks didn't come up with the idea themselves!
As business owners, and professionals, we have to learn to differentiate between the two types of critics and then properly respond to instances of sarcasm, satire and constructive criticism.
A little piece of advice for those critics: you would be wise to align yourself very closely to the constructive fence, if you plan to stick around. Your fame could be short-lived when you're bashing gets old and you've gone too far to the other side with the Negative Nellys. You never know when the gravy train is going to stop for you. After you sink, your credibility will suffer in the long term, and it'll be hard to come back from that. Unless you're as clever as plasterboard, of course. That guy/girl (I still don't know his/her gender) could talk/tweet/blog his way out of just about anything, I'm sure of it. I think he/she is a genius.
UNINTENDED CONSEQUENCES:
"There is a higher court than courts of justice and that is the court of conscience. It supercedes all other courts."
We appreciate that you copy cats, bastardisers and critics want your share in our success, too. You folks could be perceived as a threat to the CrossFit and CrossFit Leicester brand, however at CrossFit Leicester, we will rise above you as we know we offer a better product, better results, and at a better value.
"We would like to invite you and your members to experience the real deal at CrossFit Leicester.  CrossFit continues to deliver what it promises, elite fitness for all, to it's own disciples, the market will soon begin to see the truth." 
There's only one way to settle which is better  – ACTION. This is also affectionately known as "put up, or shut up"
Forging Elite Fitness for All
Coach Andy Osborne
Owner and Head Coach CrossFit Leicester