Hiya everyone,
I had my final stats taken yesterday for the CrossFit Leicester 90 day Challenge and as a consequence I'd like to share them with you.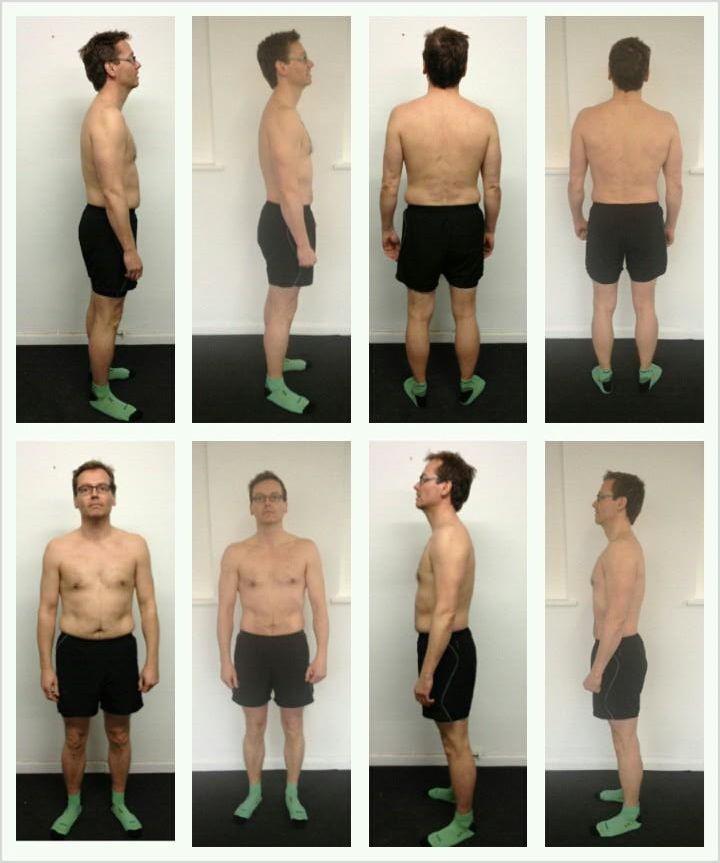 I am not very good and completely out of my comfort zone doing something like this, so my apologies now! lol However it is through the ever present support and encouragement of every single one of you, coaches and fellow CrossFitters alike that I have gotten this far so here goes;
I thought I was very active and kinda quite fit; I was a CrossFitter after all!
Then on the 9th of Jan along came Coach Andy Osborne with his scales, little black box and tape measure… I weighed in at just shy of 79kg, not bad I thought, but OMG my body fat was 33.1% fat, which equated to 26kg of fat!! I initially denied it and blamed the stupid frikin machine!
Then reality kicked in; I was horrified. I was about to turn 40 years of age, was struggling to recover from my recent bike 'off' and now on top of all of that I was one fat b@@tard!!!
Right then I said to myself; I now have 90 days to change this. 3 months to change my outlook on the rest of my life. My take on it was; If I can't make the effort for 90 days then I may as well jack it all in now and get down the pub.
88 days on and it was time to have my stats done again and face that frikin machine again! ….
I am now 76kg, not bad I thought, that's a loss of 3kg :o).
My chest is 1cm smaller, my thighs 2cm smaller; 'bummer no muscle gain there then!' :o(.

I've lost 7cm around my waist -'now we're talking' :o).

Then came the moment of shear gob smacking surprise and ecstasy – my body fat percentage is now only 20.1%!! :o)) a reduction of 13%!

I have lost just shy of 11kg of fat, that's 1st 10Ib in old money for us older folks and I've replaced it with 8kg of muscle. I am still in shock and on a high :o)
If I can do it, then so can you guys. It's not easy and more than once I've stopped myself jacking it in cus my shoulder hurts or my wrist will not do what it used too, let alone the usual excuses like I'm tired, I'm too busy, my muscles hurt, there's footy on the telly blah blah blah. Each and every time I have thought of you guys and the support and encouragement you have given me. The positive vibes, Jennifer keeping me stocked up with black coffee during these everlasting cold winter mornings and evenings for that matter!, the encouragement to get those last few reps out, those banging tunes from sister berserk, even having my weights put away for me cus I'm spread eagled on the floor. It has all driven me to succeed and complete this CrossFit Leicester 90 day challenge.
A massive thank you to each and every one of you. I can't wait to share your joy when you guys get your results. There are some fantastic results out there just waiting to be measured on Sunday.
Hope I've not bored you too much… if you've read this far I guess it wasn't that bad ! pmsl
Laters peeps

Nac
PS That friking machine is not too bad after all…it helped kick my into action ! lol