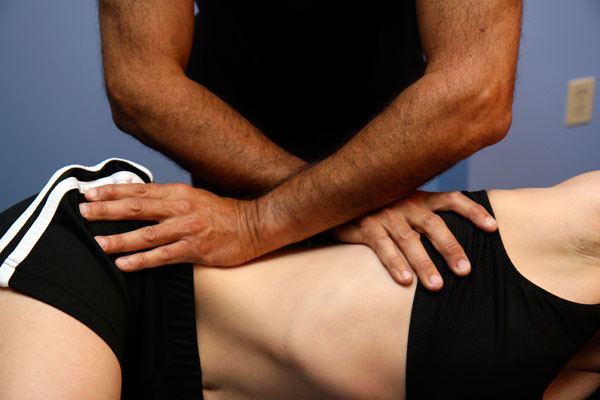 ATTENTION…ATTENTION…ATTENTION
CrossFit Leicester have launched a new department  headed up by Performance massage therapist, Andy Osborne.
Andy is a CrossFitter and Crossfit Level 2 Certified coach, he understands the quality of movement, training regimen, and suffering that many of their clients experience.  Andy brings years of experience, intuition, knowledge of anatomy, and compassion to the table. He can help you to improve your range of motion, injury prevention, and allow you to keep hitting new PR's!
Don't forget to book a Performance massage with Andy,  to help ease those aches and pains after your next WOD!  He does it from his consulting room at the box, in a private setting.  He incorporates Swedish, Deep Tissue and Sports massage techniques tailored to your specific needs!  How awesome is that?!!!