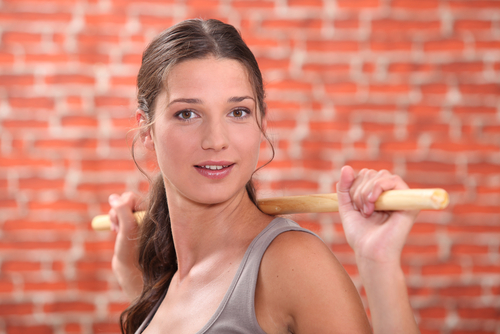 WANT A FREE TASTER SESSION?

The best way to get a real sense of CrossFit is to take one of CrossFit Leicesters' Free Taster Session. Each includes some careful instruction on CrossFit basic movements, a short CrossFit workout based on those movements, and a further explanation of the world of CrossFit.
Our Free Taster session are held at specific times per week. To attend a Free Taster Session, you must contact CrossFit Leicester, in advance to reserve your spot – there are no drop-ins allowed
(*one time only – terms & conditions apply)
Free Taster sessions  are suitable for all fitness levels. We know that trying a new workout class or gym can be intimidating, at CrossFit Leicester we have created an Intro Class structure that allows anyone to jump right in, regardless of their shape, age or fitness level – our programmes are truly scalable
In order to start doing CrossFit Leicesters' WODs (i.e. regular classes) you must first complete our CrossFit Induction Course – these sessions are used to familiarise you with the equipment, movements and stimuli specific to the CrossFit training.